Le giornate di Bertinoro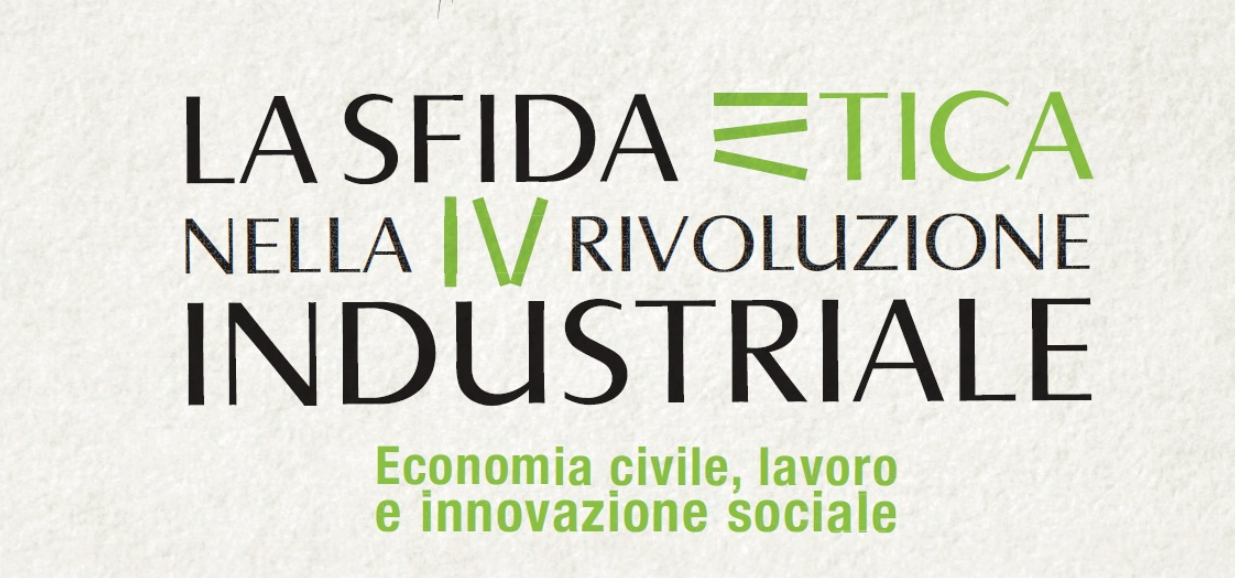 Date
Friday, 12 October 2018
09:00
-
Saturday, 13 October 2018
18:00
Venue
CEUB Bertinoro - Via Aldruda Frangipane, 6
47032 Bertinoro FC, Italy

Email
This email address is being protected from spambots. You need JavaScript enabled to view it.
Le Giornate di Bertinoro per l'Economia Civile are a national meeting to talk about the role and activities of the Social Economy. The opportunity to gaterh with other actors and national authorities to talk about the development of the sector. This year the meeting is more relevant due to the national law on Third Sector which is changing the way in which associations, foundations and social enteprises should face emerging challenges.
The meeting provide talks and inspirations from academia, institutions and practitioners in a two days which is similar to the Cernobbio meeting, the main italian event for industrial economy.
The aim of these two days is to focus on theoretical aspects and then analyise case studies to look at the implementation of different tools and method to develop markets and have a view on the future for Social Economy organizations.
All Dates
From

Friday, 12 October 2018

09:00

to

Saturday, 13 October 2018

18:00