SharEEN partners meeting in Bratislava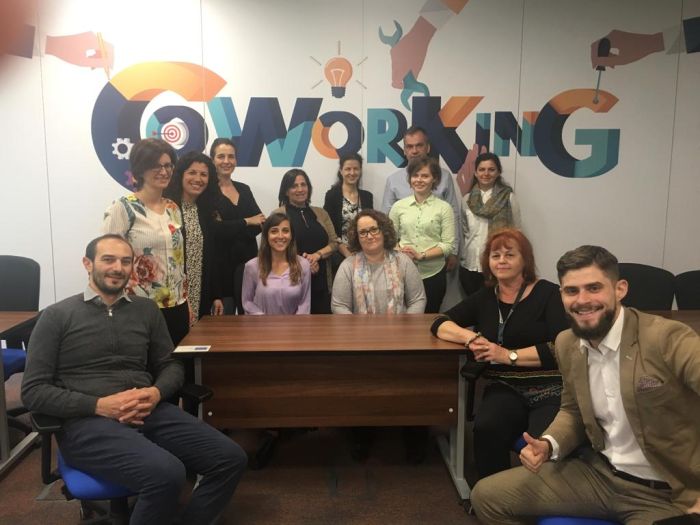 On 9-10 May we had the partners meeting in Bratislava. Apart form discussing about project implementation we visited interesting initiatives from sharing economy sector operating in Bratislava:
Library of things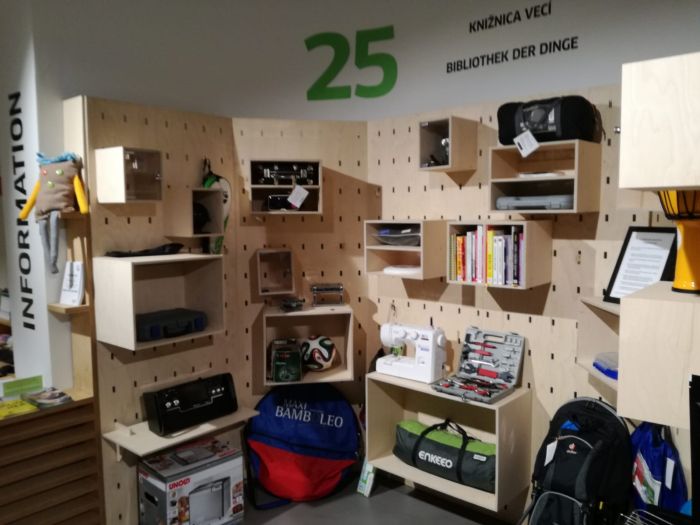 Cafe lab – place where users can share manufacturing tools for themselves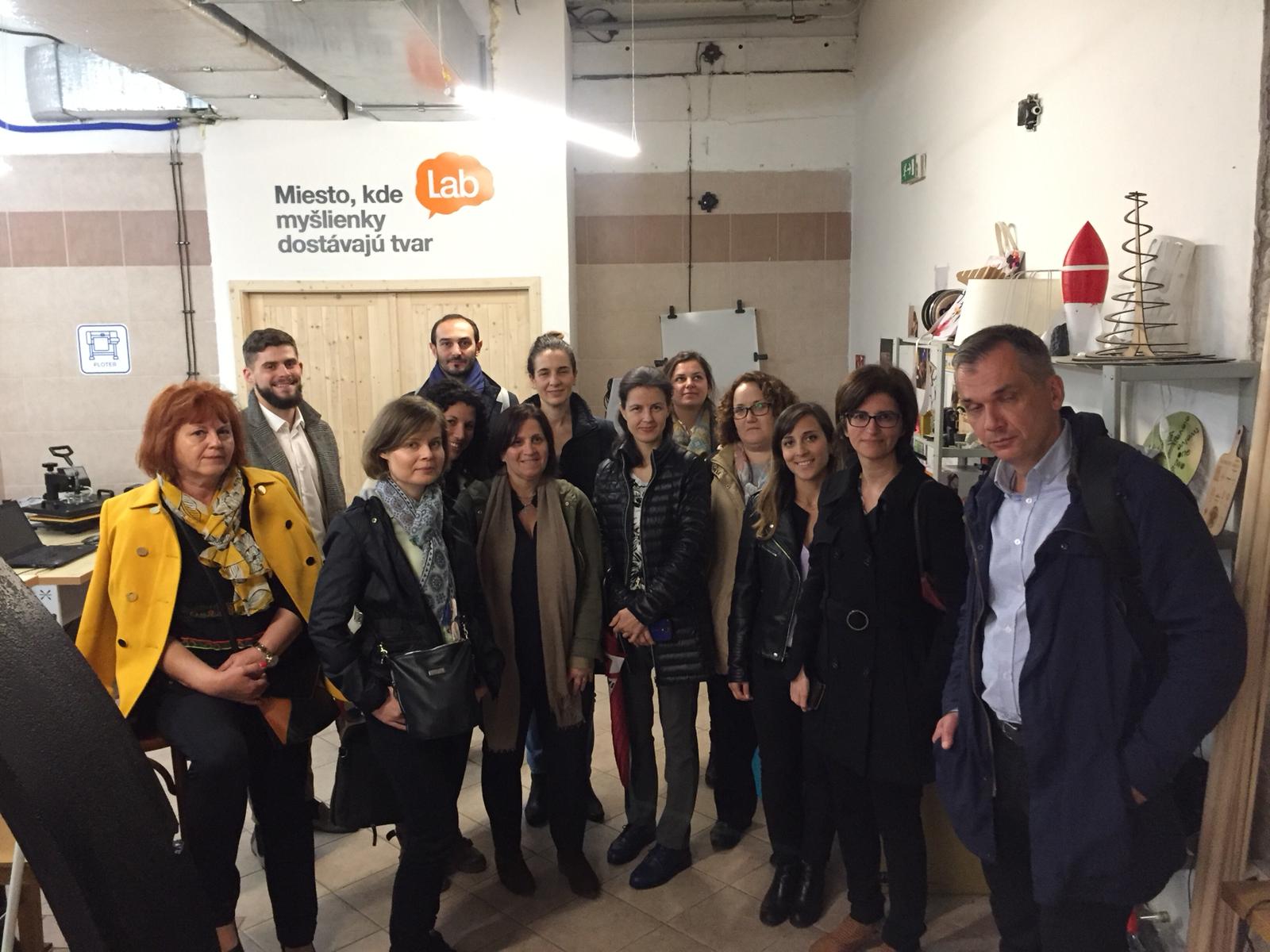 Creative Point at Slovak Business Agency

On the second day, we had a training course on a capacity building program for sharing economy, which strengthened our knowledge in this area.
Shareen
SharEEN is an European pilot project on "Opportunities for European Entrepreneurs in the Sharing Economy", co-funded by the European Commission under the Call: 251-G-GRO-PPA-16-9953. Grant agreement SI2.763745. The objective of SharEEN is to identify and link-up with collaborative economy platforms, exchange experience with all relevant stakeholders and help European SMEs, social enterprises and other relevant actors to exploit the opportunities offered by the sharing economy. In particular, the project aims at building knowledge and capacity among Enterprise Europe Network partners' staff and other stakeholders on sharing economy, and help them define and deploy supporting services for their SMEs.
SharEEN map of regional sharing economy initiatives
The map is based on the results of the surveying activity carried out by the SharEEN project in 2018. It includes a brief geo-referenced description of a set of sharing economy initiatives, platforms and companies, operating in the eight European regions covered by the project.