SharEEN
2nd regional event in Poland- Startup Wednesday with sharing economy
The second event concerning sharing economy was held in the capital of Poland. Interesting topics, speakers and conclusions after the event.
SHAREEN at Espresso Coworking - Parma, November 23-24
The second local event of SHAREEN in Emilia-Romagna will be held during the national (un)conference "Espresso Coworking".
Sharing Islands Event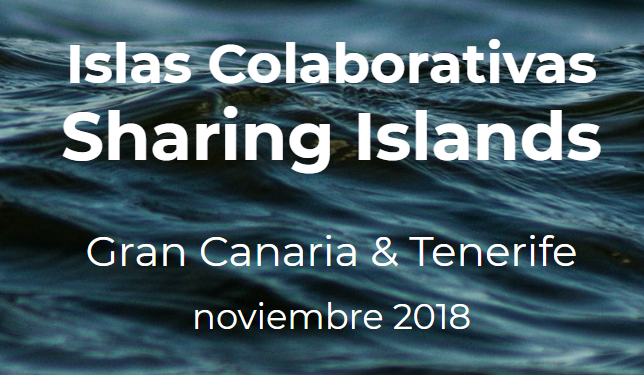 Sharing Islands 2018, is an international conference on collaborative economy. It will take place in the islands of Gran Canaria and Tenerife for three days, with the participation of international experts who will tackle the issue of how to generate local productive ecosystems and move from competitive territories to collaborative territories. On the last day the speaker Cristóbal Gracia will hold a workshop that focuses on the design and development of ollaborative models through platforms. 28-30 November Gran Canaria & 28 November - 1 December Tenerife.
Shareen
SharEEN is an European pilot project on "Opportunities for European Entrepreneurs in the Sharing Economy", co-funded by the European Commission under the Call: 251-G-GRO-PPA-16-9953.
The objective of SharEEN is to identify and link-up with collaborative economy platforms, exchange experience with all relevant stakeholders and help European SMEs, social enterprises and other relevant actors to exploit the opportunities offered by the sharing economy.
In particular, the project aims at building knowledge and capacity among Enterprise Europe Network partners' staff and other stakeholders on sharing economy, and help them define and deploy supporting services for their SMEs.