Sharing economy: to the market and back
The panel was introduced and moderated by Kristian Mancinone, Social Innovation expert in ASTER.
Marta Mainieri, one of the creator of Sharitaly and the founder of Collaboriamo.org showed some results from the annual research on digital collaborative platforms.
Sharitaly is the first italian event dedicated to sharing economy and digital platforms, and each year gives advices and insights on the sharing economy as a digital model for business development.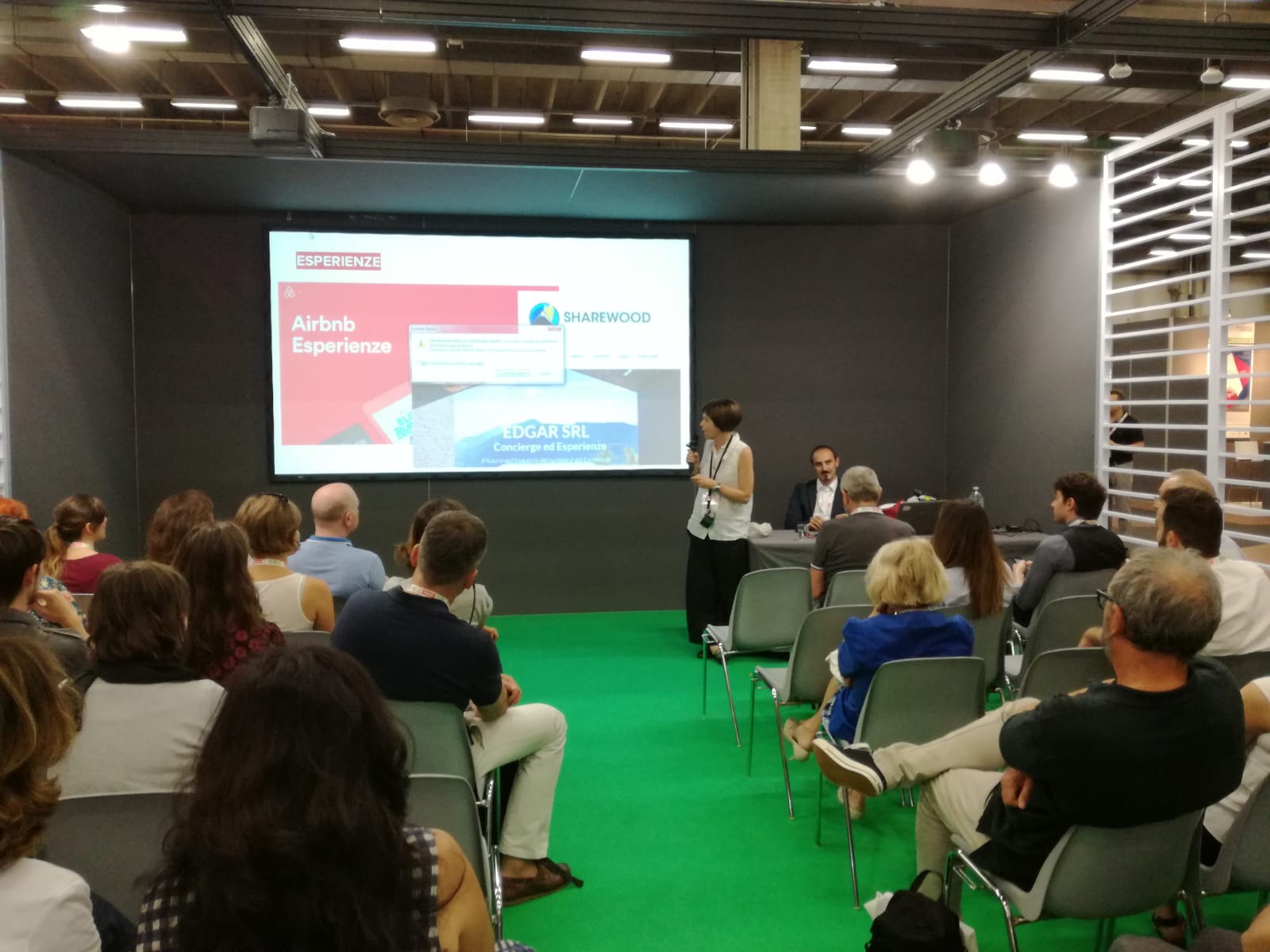 Then, Lucía Dobarro Delgado, Instituto Tecnológico de Canarias (ITC) presented the aim and the first results of the SHAREEN project, and an opportunity to join the sharing community during an event in Tenerife: http://www.tenerifecolaborativa.com/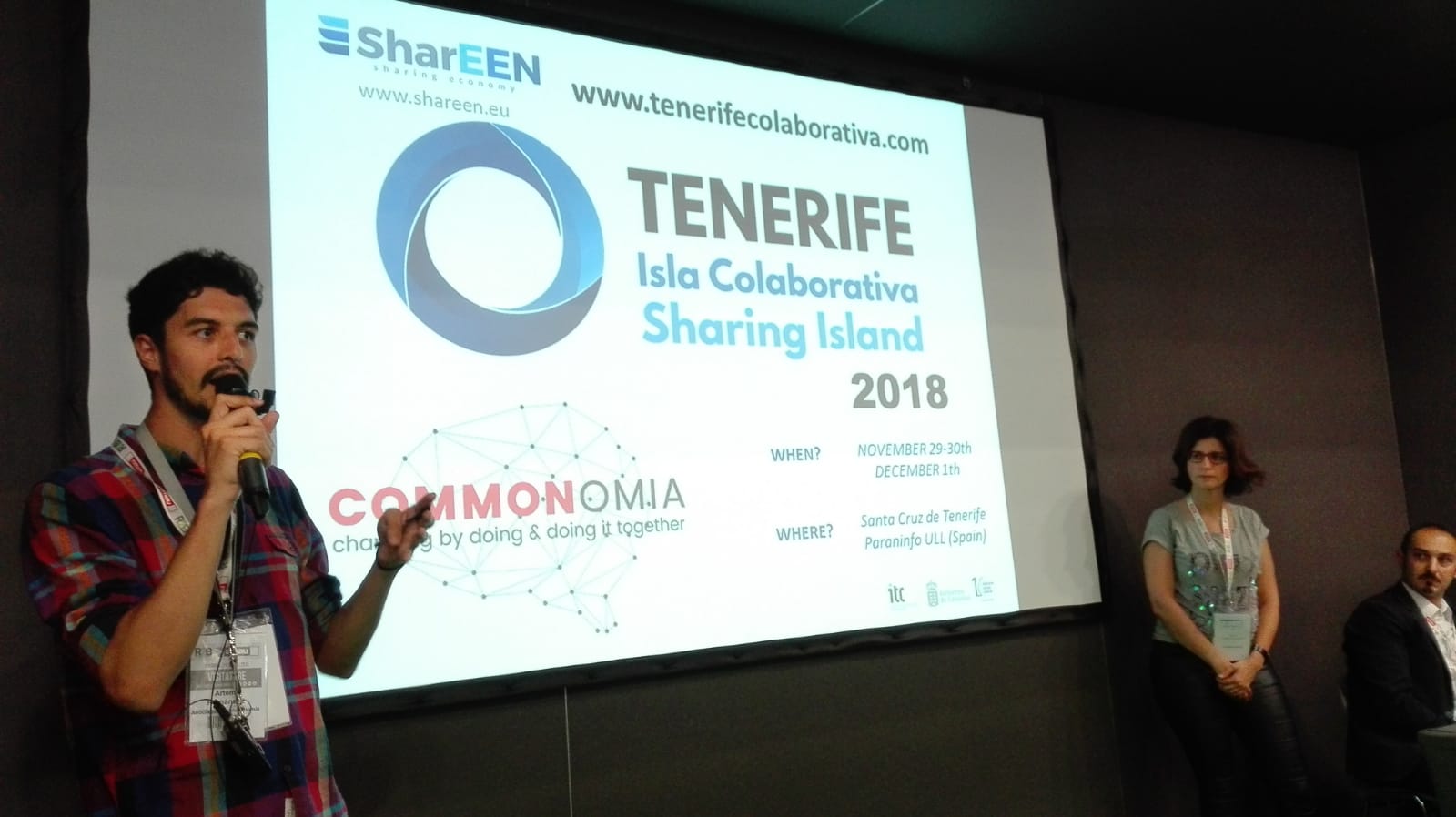 But theory without practice is nothing.
So we invited 3 regional case studies to show the potential of sharing econonomy as a model to develop new ideas and startup:
Eliana Capodicasa, General Manager - Up2Go presented a B2B platform for car pooling (presentation)
Andrea Cavagna, CSO & Co-Founder - Sfridoo showed the opportunity of circular economy linked to sharing model through a second hand market of raw materials (presentation)
Paolo Piras, Responsible - Progetto Liberex talked about the potential of cumplimentary currency for SMEs (presentation)
The event was the first regional opportunity to gather actors and people interested in exploring sharing economy.
Shareen
SharEEN is an European pilot project on "Opportunities for European Entrepreneurs in the Sharing Economy", co-funded by the European Commission under the Call: 251-G-GRO-PPA-16-9953. Grant agreement SI2.763745. The objective of SharEEN is to identify and link-up with collaborative economy platforms, exchange experience with all relevant stakeholders and help European SMEs, social enterprises and other relevant actors to exploit the opportunities offered by the sharing economy. In particular, the project aims at building knowledge and capacity among Enterprise Europe Network partners' staff and other stakeholders on sharing economy, and help them define and deploy supporting services for their SMEs.
SharEEN map of regional sharing economy initiatives
The map is based on the results of the surveying activity carried out by the SharEEN project in 2018. It includes a brief geo-referenced description of a set of sharing economy initiatives, platforms and companies, operating in the eight European regions covered by the project.